Extraordinary Attorney Woo is a K-Drama that takes on the topic of Autism Spectrum Disorder and its stigma. This Park Eun Bin and Kang Tae Oh Netflix drama is utterly delightful and wholesome and will have you swooning over the characters. If you are looking for light humorous courtroom drama then you should definitely check out this one!
Extraordinary Attorney Woo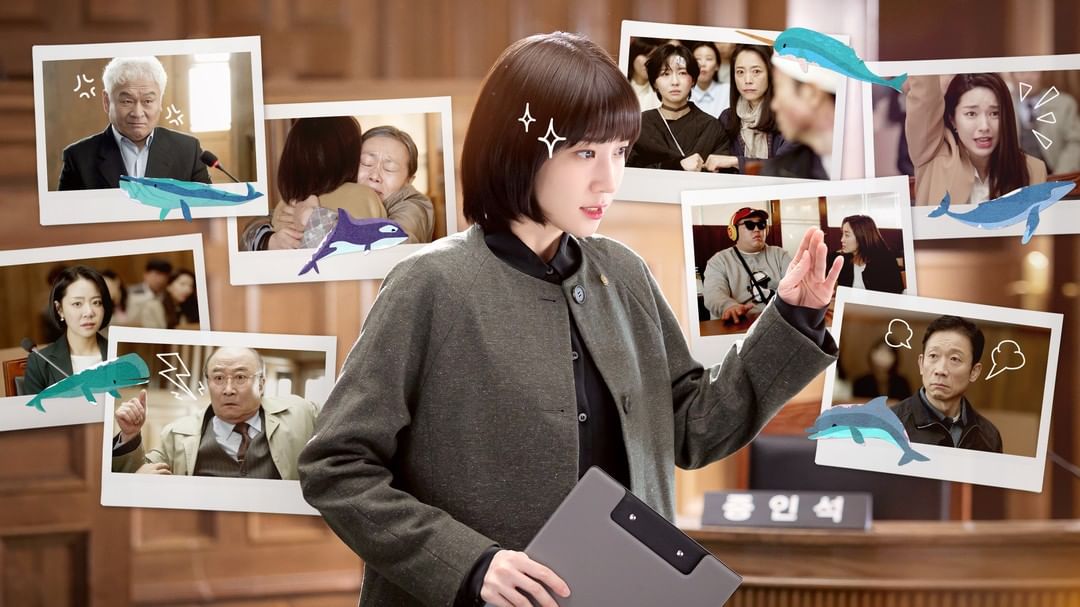 Woo Young Woo (Park Eun Bin) is a young attorney on the Autistic Spectrum. She graduated from Seoul National University and was recruited at a highly known law firm, Hanbada, with her classmate. She's known to be a genius as she is always at the top of the class and diligently solves her cases. Though her approach is different from others, the results are always positive. She is used to the prejudice against her autism until she meets Lee Jun Ho (Kang Tae Oh) who is kind to her and is fascinated by her love for whales.
This series further discusses the Autism Spectrum and how people with Autism are on different spectrums. This show is directed by Yoo In Sik who has previously directed Dr. Romantic 1&2, Vagabond so you may anticipate life lessons through different legal cases in the show. Apart from whales, Young Woo is also fond of Kim Bap and LAW,  which makes the show even more interesting as you see everything she does is by the rule of law.

Netizens have mixed opinions over the portrayal of Autistic Mannerisms but overall the show is quite endearing. With visually pleasing cinematography, a fantastic cast, and an appealing performance by Park Eun Bin, Extraordinary Attorney Woo is gaining high views and is the most talked about show in South Korea.
Have you already started watching Extraordinary Attorney Woo? How would you rate Park Eun Bin's acting? What do you think about Kang Tae Oh's character? Let us know in the comment section.