KHIGH rewind is back with our year-end list of the best KDramas of 2021. Before moving forward, this year the story writers deserve commendable laudation for going beyond the culture, bringing an out-of-the-box script, and dethroning their own previous works. A noteworthy fact about a more diversified audience in 2021 can be credited to Netflix's interest in the K-industry which was a major ice breaker. Improvising on the international standards this year a lot of series break the bubble in terms of media censorship, soundtracks, and some bad-ass action sequels.
*Disclaimer: The dramas are handpicked by our team, they represent no particular order of ranks and have been listed alphabetically
Hellbound (지옥)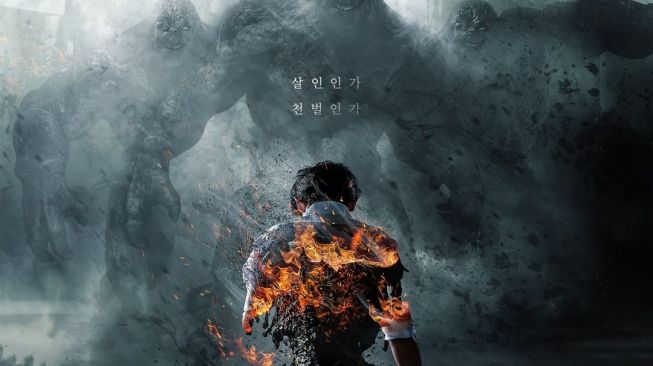 Hellbound is a short 6 ep series by Netflix, that congregates around mystical creatures that send you to hell as a price for all your sins. The series is not about the monsters but about society and human nature. With stellar acting and entertaining visuals, unlike the Kdrama's we have ever seen this series is a fascinating entry into stories about faith.
Hometown Cha Cha Cha (갯마을 차차차)
One of the healing dramas of 2021, the slow-paced relaxing series is about a laid-back coastal town in a fictional province of Gongjin. The drama finally ends Shin Min-ah's much-awaited return after a long time, alongside the absolutely flawless actor Kim Seon-ho. The cinematography and colors used, compliment the actors to add a much more beautiful sense of realism to the play.
The drama promulgates a tinge of sweetness and nostalgia with a warm heart. It is not a surprise how the story slowly unfurls, like rose petals into full bloom.
Law School (로스쿨)
Law School is about delineating criminal behavior, expounding the code of ethics of law, indicting criminals, and teaching the principles of law that serve the people.
"Those who know the law very well are more dangerous than those that know nothing about it"
The series is full of criminal case studies, enthralling mock courtroom visuals, and university teachings that put forward the ideals behind qualifying as a public official.
My Name (마이 네임)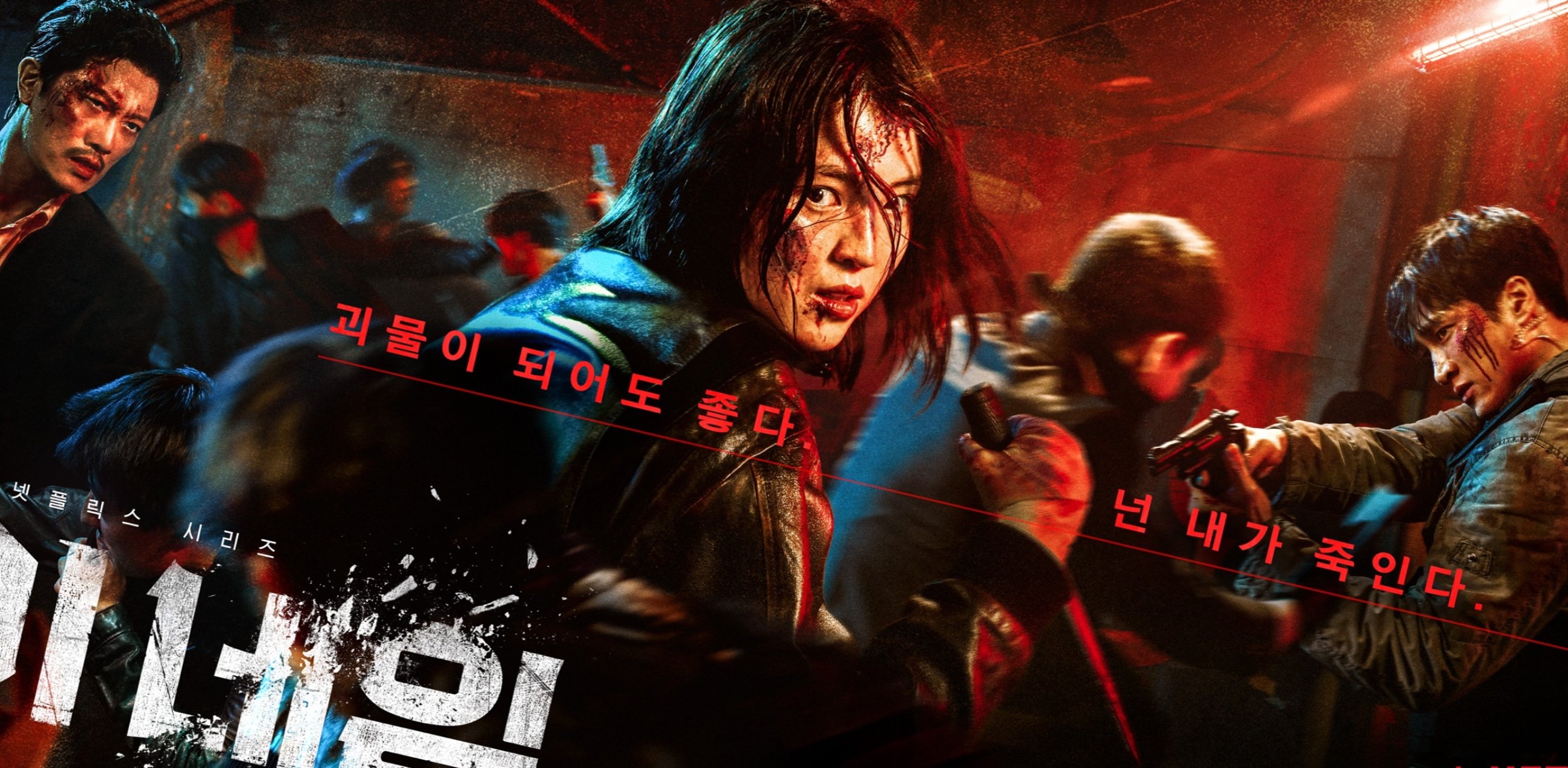 Have you ever felt like winning something when the entire world is focusing on making you lose? Have you ever felt murdered by the law itself? Have you ever continued to believe that no matter whoever it is they're still going to cheat you and deprive you of your basic human rights? Well carving deep on these emotions "My name" dethrones all masochistic prejudice. Yoon Ji-woo a gangster's daughter never lived an ordinary life as a high school kid, things change for her when her father is murdered right in front of her eyes. Crippled by the loss and in order to seek vengeance from those monsters, she transforms into one herself. The series sheds a deep poignant reminder for those who are lost and struggling to find a way back home.
"You need to be lost, in order to find your path."
Squid Games (오징어 게임)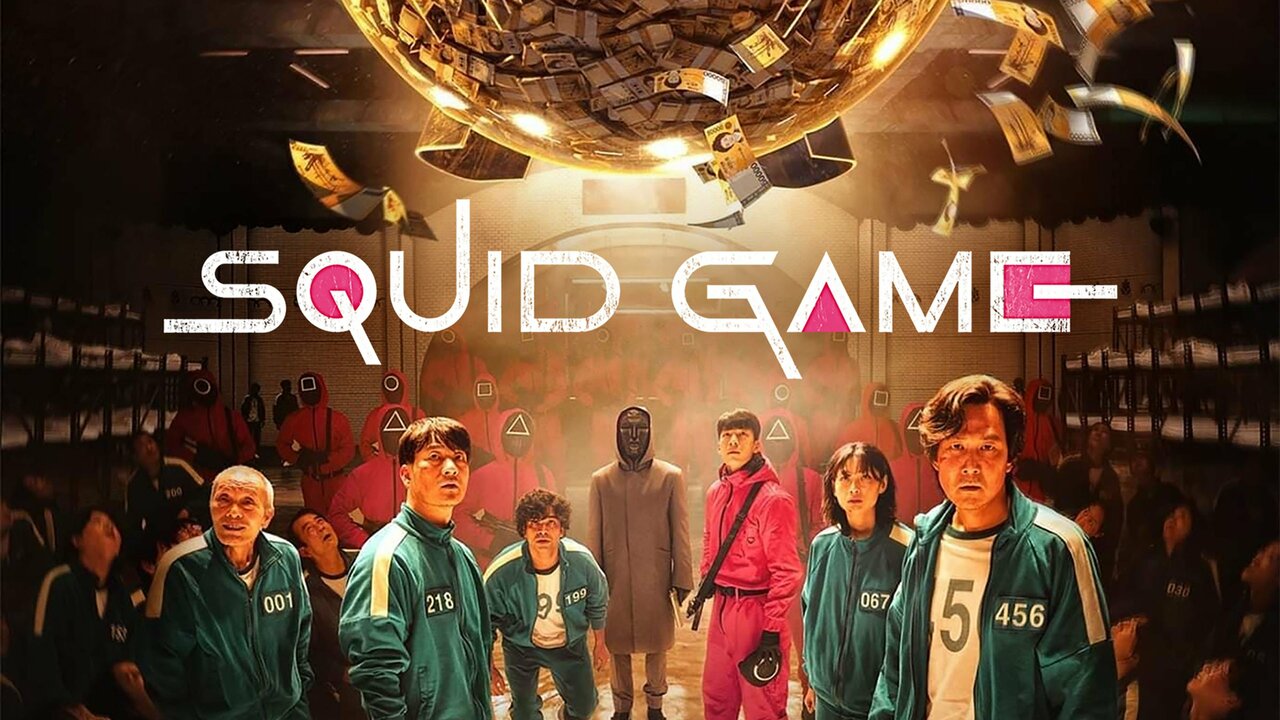 The series created global records by ranking one of Netflix's most popular shows in 90 countries. Who would have imagined the extremist plot rejected multiple times in 2008 would become one of the top-rated series of 2021. The story is about cash-strapped contestants battling for their life in children's games where the only way to make it out alive is to survive by winning each game. The most important aspect about the players battling for their lives reflects their penury in the outside world that they choose to stake their lives for the sake of the money earned. Squid games impinges on an unfair world, where people are cheated of their basic rights and works forward to mitigate the same by creating a standard of equal right to each player without any bias.
Taxi Driver (택시운전사)
Protruding a life lesson, eye-catchy action sequels and a truculent reality check on horrendous crimes "Taxi Driver" says it all. One of most iconic blood-curdling action dramas of 2021, the series has a myriad of crime sequels with connected emotional stories for each episode. To the crimes that go beyond a death sentence, the series puts forward a question on the malfunctioning rules of justice.
"Even if you leave a 100 criminals free, never imprison an innocent.
Then, what about those who suffer in the hands of those 100?"
Vincenzo (빈센조)
Slicing your heart into two, Song Joong-ki totally breaks your bias with the most loved Kdrama of 2021, Vincenzo. With some eclectic music plays and delectable Italian wine, the show is about a Korean boy raised by a mafia in Italy. Vincenzo is a man of culture who believes in never harming children and women. He is a sexy merciless mafia, that travels to Korea for getting his gold worth 1.5 Trillion Won. Caught up in Korean politics, the sexy mafia returns as a monster for protecting innocents, where he delivers justice to his own content. The hilarious Italian classic is a full package consisting of action, romance, and Korean etiquettes.
Is your favorite on the list too? Which one did you like the most? Let us know in the comments.